 PGF Computer Solutions focuses on delivering IT solutions
and services at the highest level to clients across all of NI.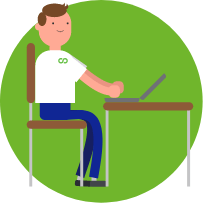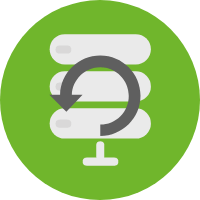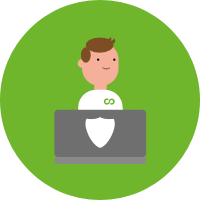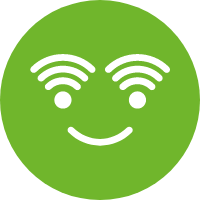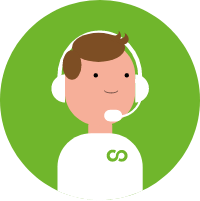 Cloud   
If you are thinking of moving to "the cloud" or want to know if cloud computing is right for your business.  Allow us to help you make an informed decision, we can answer your questions so that you know if it is the right solution for your business.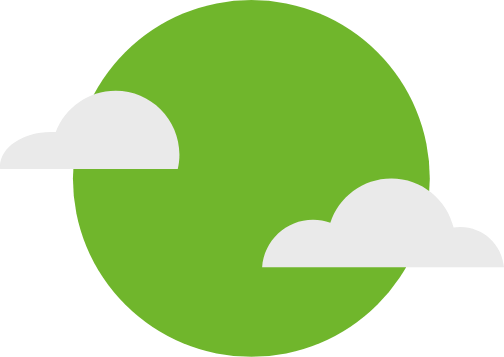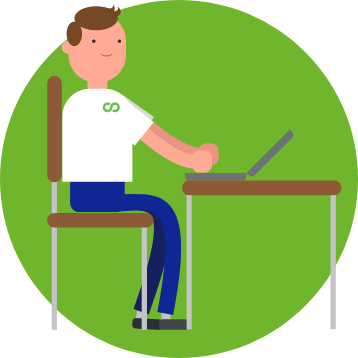 Computer Equipment  
As a Value Added Reseller we can supply your organisation with all your computer hardware, we work closely with our manufacturers and suppliers and can offer great value solutions to meet your needs.
Servers, PC's, laptops, Workstations, Printers, Peripherals, Email Solutions, Refurbished Laptops
Backup   
On Premises, Offsite or Hybrid, having a backup and disaster recovery plan in place is vital for your business operation.  We have tried and tested many solutions, we know what works and you can rest easy knowing that with our backup solution your business data is safe and secure and is stored in a UK based ISO accredited facility, the data is transferred and stored encrypted using AES 256bit encryption.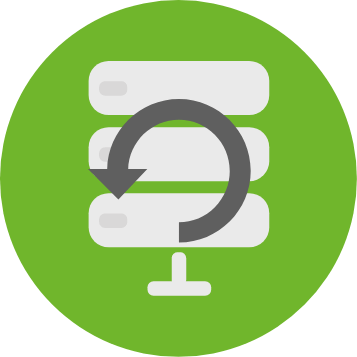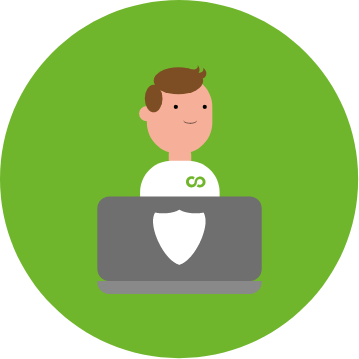 Security  
Keeping your data safe and your business systems running without interruption is what every business wants.  We can deploy a complete security software solution to protect your systems from the continued threat of attack.  We have worked with all the leading software security providers and we are confident in the systems we put in place for our clients.  We believe that having security shouldn't come at the expense of system speed so our solutions run in the background watching over your data without the end user noticing any reduction in performance.
Network   
We can help you design and implement your network both hardwired and wireless.  From infrastructure installation to ongoing management of wireless systems, at PGF we can make sure your network is secure and meets your current and future needs.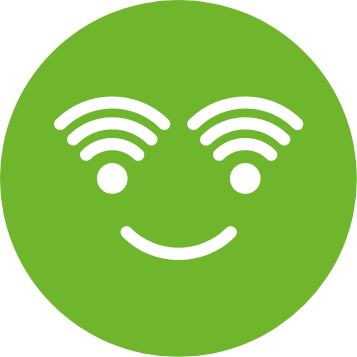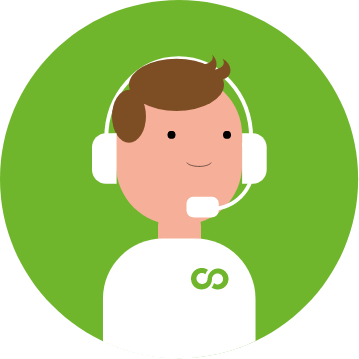 Support Contracts  
At PGF we tailor support packages for each of our clients.  We offer our clients peace of mind and as your trusted IT solutions provider we work with your organisation in a proactive and reactive manor.  We can monitor your systems remotely, prevent outages before they happen and keep your systems running and if and when a system does go down we are on hand to get you back online again.
Managed PC & Server Support
24/7 remote monitoring
Regular health checks
Service Level Agreements
Support Logs & fully managed support ticketing system
Remote/Tel/Onsite Support
Relocation Services
Consultancy Service